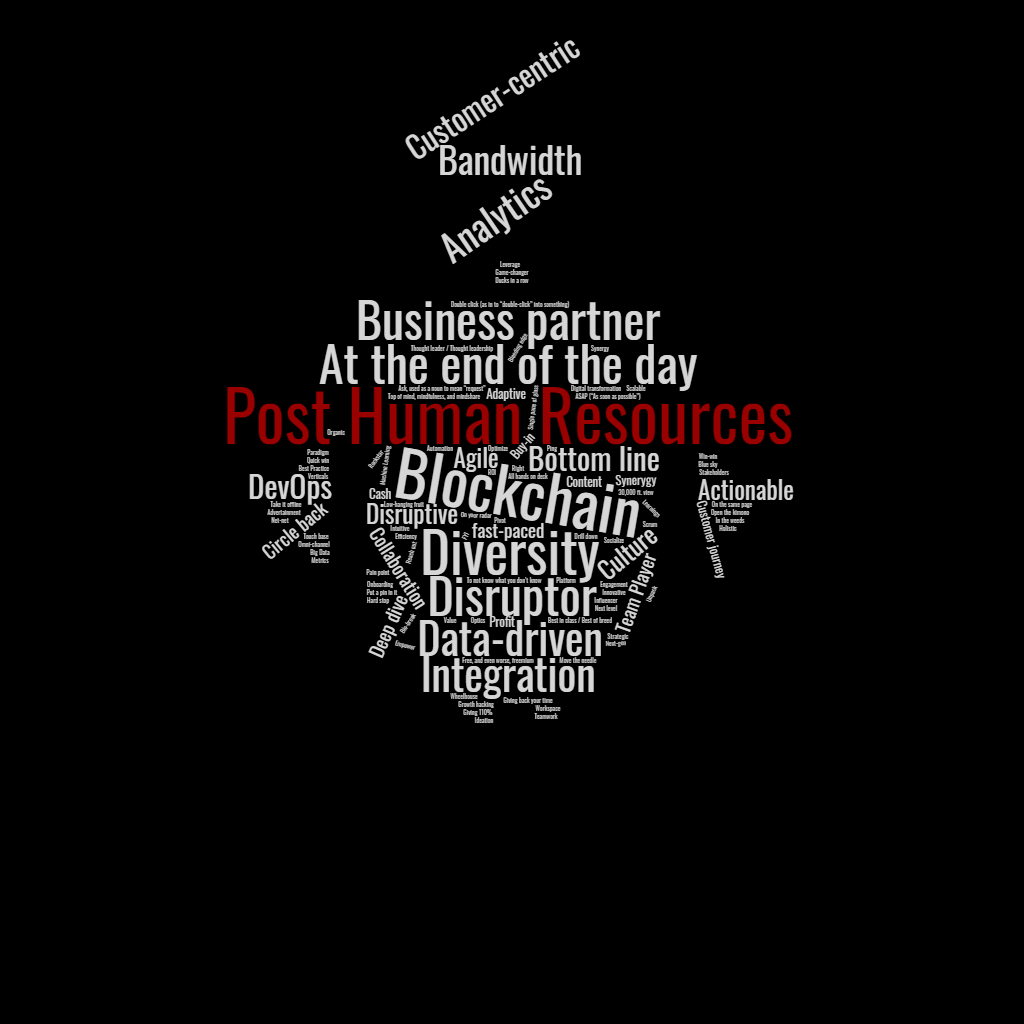 Post Human Resources
A downloadable game for Windows
Description:
They've been dead a long time but they are not done yet. Start your exciting career in workforce reclamation today! Cold dead hands are the new hot ticket item for any business. The process is simple. Purchase corpses wholesale, reanimate them, train them and sell them for a profit. With our patented 3 step process you can't fail! Just make sure you hit your quarterly sales targets! Try it today!
Instructions:
Purchase corpses by the pallet. Put them anywhere in your warehouse. Repeatedly click the pallet to pry out the dead bodies. Drag the bodies to the truck to sell them. As you get more cash you'll be able to invest in things like reanimation vats and education pods that will increase the value of the corpses you sell.
A couple of things to keep in mind
Corpses have to be reanimated in a reanimation vat before they can be educated
Uneducated zombies are violent and will attempt to destroy your factory if you don't stop them.
Corpses can be sold at any step of the process, but the fully educated undead are always worth the most money.
Controls:
Mouse - Place buildings and drag zombies around the factory
Middle Mouse - Hold down and move mouse to rotate camera
Scroll Wheel - Zoom in and out
ASWD - Move camera
Q and E - Rotate camera when in build mode
Good luck with your new post human resources career, and remember our motto "All sales are final!"
This game was created in one week by one dev as part of Epic MegaJam 2020
Download
Click download now to get access to the following files:
post-human-resources-win.zip
182 MB